Selling your house can come with its own set of challenges, and buying a new home comes with another unique set of roadblocks and hang-ups. So undergoing the noble feat of doing both in tandem can be daunting, especially if this is your first experience buying or selling real estate.


Real estate investors pull off this "hat trick" by making a selling plan, a plan for buying, arranging finances properly, and timing everything right with your move. Navigating these waters can be tricky, but there are real estate professionals at your disposal to keep the buying and selling process smooth.
Plan for selling
If your buying and selling are not properly and efficiently coordinated, you could be stuck paying for the mortgages and upkeep for both properties, placing a financial burden on you and your family during this sticky time. Save yourself time and money by planning for both parts thoroughly. Partner up with a good listing agent, and get ready to sell your current home as a solid first step. Make any needed repairs, and stage the home elegantly to increase the appeal and entice affluent buyers. Condos for sale in Key West and other waterfront properties need to be inspected for potential water damage and other uniquely coastal concerns.


As you prepare to sell your property, consider the market within your neighborhood. Luxury Key West houses for sale may warrant a higher or lower price tag, depending on the state of the neighborhood and the average asking price for comparable homes in the same area. Taking stock of the current market and real estate landscape in your town will give you a fuller picture of what your home may be worth within the context of today's market.
Plan for buying
The best advice for buying a new home while you are selling your old one is this: be prepared with a down payment, regardless of the market status of your soon-to-be-former home. Many sell their old property and use the profits to pay off that mortgage, then apply the rest of the recently-gained funds towards their new purchase. But, as any experienced listing agent will tell you, that sale may not be finalized in time, and you may need to have funding secured for your new property regardless of the current status of your former property.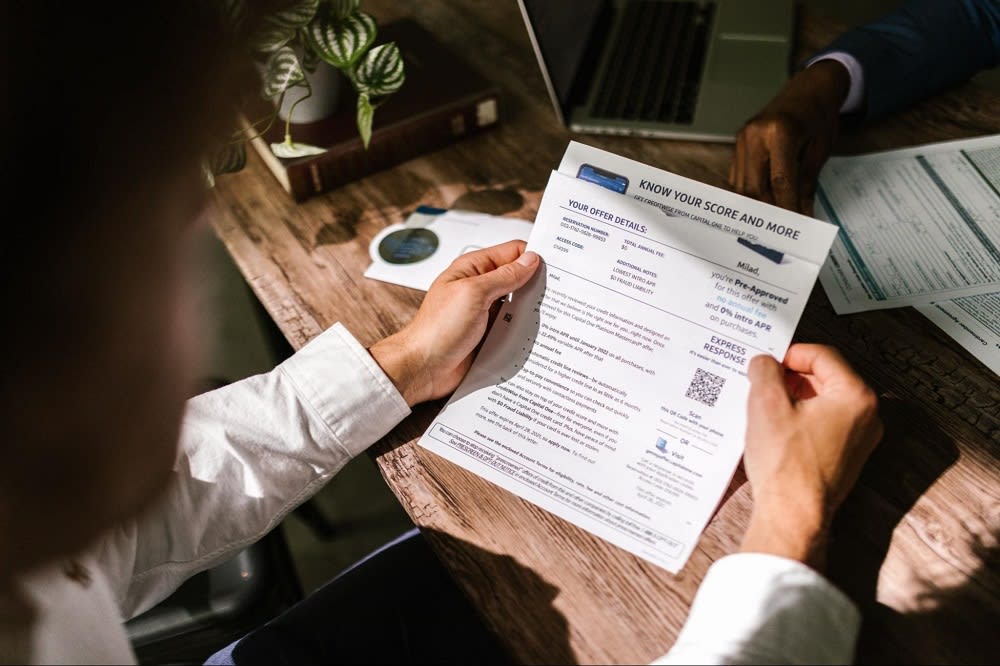 If you are worried that the sale of your former home will not be timed well with the purchase of your new townhome or beachfront villa, make alternative financial arrangements. Explore the possibility of a
home equity line of credi
t, a bridge loan, or a loan from a pre-existing investment account to make the down payment for your new property. Of course, you will recoup your payment once your home sells, but you do not want to miss out on your dream home because of a delayed closing (which is a possibility).
Timing is everything
To nail the timing of your sale, remember you have control over the closing date. With the fast pace of the market, it is possible to close on one home and immediately purchase another. With the right amount of coordination and thought, it is possible to prepare your old property while you are looking for the new one, go under contract with your new home while finalizing inspections on the old one, close the sale of your old home, then move into your new abode all within a day or two!


Be prepared for an extra "buffer" day where you and your belongings may be in limbo if your purchase is due to close a couple of days after your sale closes. If the period of time between those two actions is any longer, you can negotiate with the buyer of your former property and pay them to rent your former abode for the additional time you are staying. This is not uncommon, and many buyers are willing to help out the seller if they are not experiencing any time pressure of their own. If you are "renting back" property, however, be very careful not to cause any damage to the property, as the liability for such instances is a gray area.
Know the market
You are juggling a lot as an investor or homeowner, so you should know what type of market you are experiencing. As a buyer and a seller, the market may only favor you in one regard and not both. Currently, the housing market favors sellers as mortgage rates
increase
and demand continues to outweigh supply. Key West luxury homes are especially desirable, limiting their supply and causing list prices to rise steadily.
In the Florida Keys, high-interest rates are not dissuading buyers as much as they are on a national level.
Steady property values
and luxury assets keep buyers engaged and active, despite rising interest rates on mortgages. These coastal regions hold a unique place in the market, as Key West Waterfront properties and other desirable living situations hold value and stay popular in any real estate landscape. Chalk it up to the undying power of seaside living and island atmosphere; buyers will always be attracted to Florida real estate and the investment opportunities within.
Get advice from a professional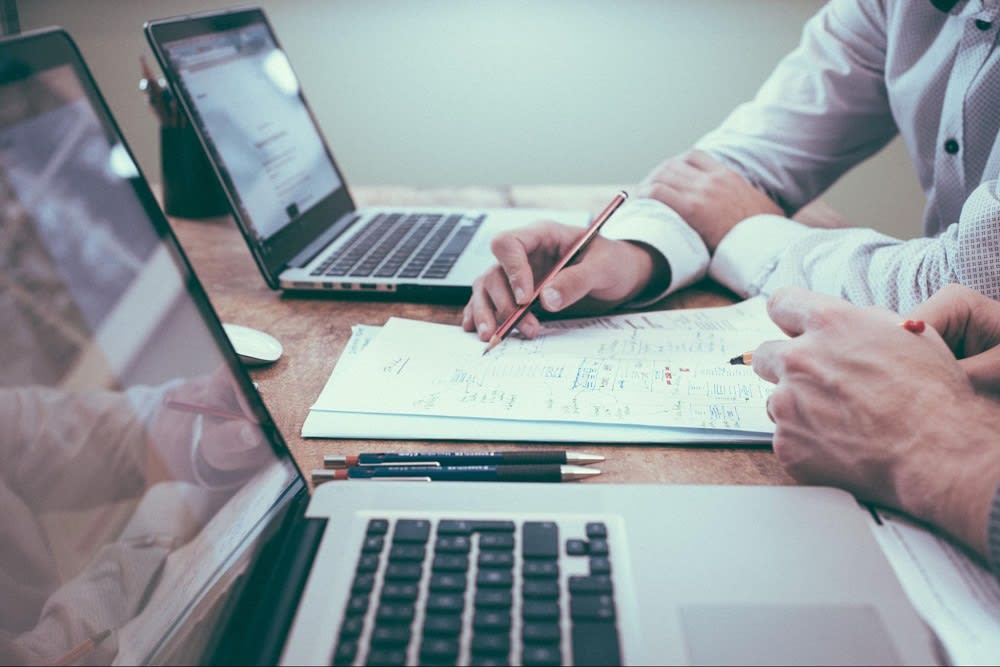 If you are undergoing the tricky process of selling a home while you buy another, you will not want to go it alone. The smartest buyers and sellers seek advice from professionals, and
OceanSIR
is a high-regarded real estate company that can help you list your old home or invest in a new one. Ocean Sotheby's International Realty will use every resource and connection they have to pair you with the perfect piece of luxury property in the Florida Keys, and you will be amazed at the final results.
At OceanSIR, shopping for upscale property is a breeze, and their team of expert realtors will provide their insider knowledge and local input to help you navigate the marketplace effectively. In the past, they have had many clients sell and buy in tandem, and they are ready to share their expert tips and tricks for buying and selling success. Read more about
their commitment to stellar service and lasting relationships
, and keep in mind their tried-and-true advice for buying and selling a home at the same time.

*Header photo courtesy of Ocean SIR