Off of the Southern tip of Florida sits roughly 180 miles of archipelago. These nearly 800 islands are commonly known as the Florida Keys. With a mostly steady climate, retirees can rest easy in a sunny atmosphere all year round. Whether it's a short stay, a luxury seasonal residence, or your year-round home, expect agreeable weather as you enjoy all the activities you didn't have time to enjoy before!

There are more than just retirement communities in the Florida Keys. However, we're here to show you why retirees are continuing to choose the Florida Keys as their retirement destination.
1. Unique history
A rich background of culture and history lies within the Florida Keys. Indeed, there are more than just beaches on these islands. The Ernest Hemingway Home and Museum was originally built in 1851, restored by the Hemingways in the 1930s, and still stands today as a National Historic Landmark for all to appreciate. The museum offers visitors the chance to learn about Hemingway's life, his works, his gardens, and his six-toed cat, Snow White. Walk-in visits are welcome daily from 9 AM until 5 PM.

True history lovers who have extra time on their hands should visit all four museums preserved by the Key West Art and Historical Society. Explore the red brick Custom House, which originally opened in 1891, Fort East Martello, which remains unfinished after multiple bouts of yellow fever and a hurricane halted progress, the Key West Lighthouse and the Key West home Tennessee Williams lived in for 34 years.
2. Relaxing spas
As you age, it's only natural that your body requires a little extra love and care. Moisturize your skin with a facial or body treatment, get a massage for aching muscles and treat yourself to a session at one of the many spas spread throughout the Keys.

If you've never had the time to get a massage before, now is the time to give it a try. Find a better night's sleep after a relaxing Swedish massage, experience increased mobility for enjoying all of your favorite recreational activities, and get relief from muscle pain, soreness, and tension, allowing you to spend more time doing what you love.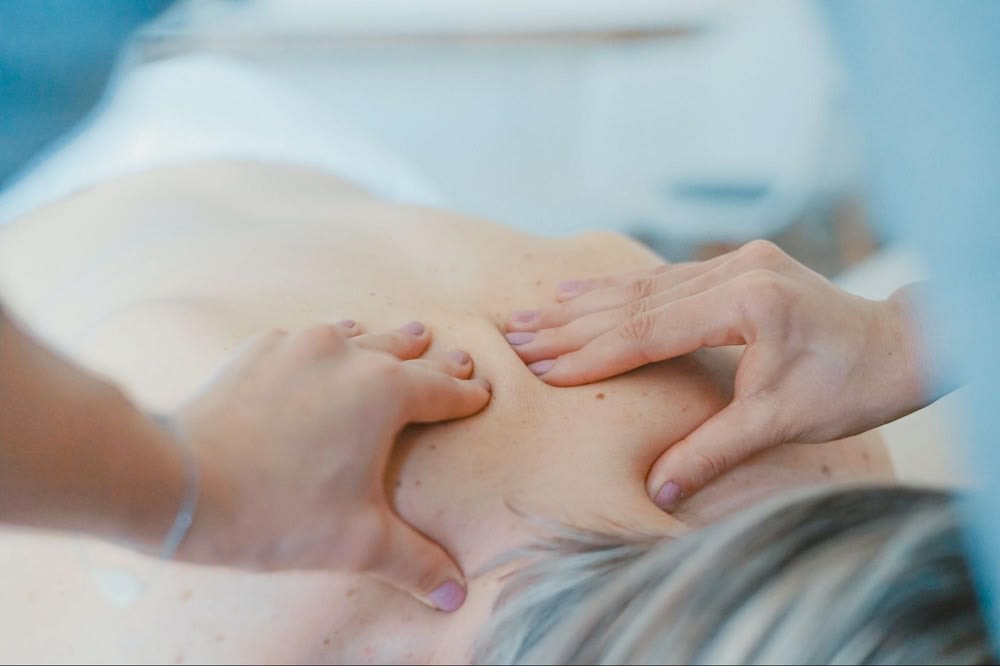 If your joints are a little too tender to get on the move, find a massage therapist who will come to you. Licensed massage therapist Kristi Mitchell of Key Largo Massage offers a mobile service as well as an array of services you can experience in the comfort of your home, a hotel room or a quiet patch of sand on the beach.

If you'd prefer a larger selection of spa offerings and experiences, head toward Key West's ethical day spa, Amri. More than just a spa, Amri is also a salon and boutique that focuses every aspect of their business on making a positive impact on every client as well as the planet. Everything from the products they use to the products they sell are good for you and the Earth.
3. Outdoor recreation
1.5 million acres of wetland preserve are located just a short day trip away at the famed Florida Everglades National Park. The park was established in 1947 when the long process of restoring and protecting the wetlands from damage and drainage began.

Today the land is home to a large variety of migratory birds and is an important nursery for wading birds as well as other endangered animals and fish. Take a hike along one of the short interpretive trails, which feature habitats for different birds. Make sure to check what times of year the birds are migrating, or you may not catch your favorite species, such as the Cape Sable seaside sparrow, bald eagles, and barred owls.

Birdwatching is easy on a number of islands throughout the Keys, including at the Fran Ford White-Crowned Pigeon Preserve, the Key West Tropical Forest and Botanical Garden, and the Dagny Johnson Key Largo Hammock Botanical State Park. Stretch your legs on a number of shady hiking trails through six miles of trails and see if you can spot the unique sea grape tree, which has round leaves as large as dinner plates.
4. Golfing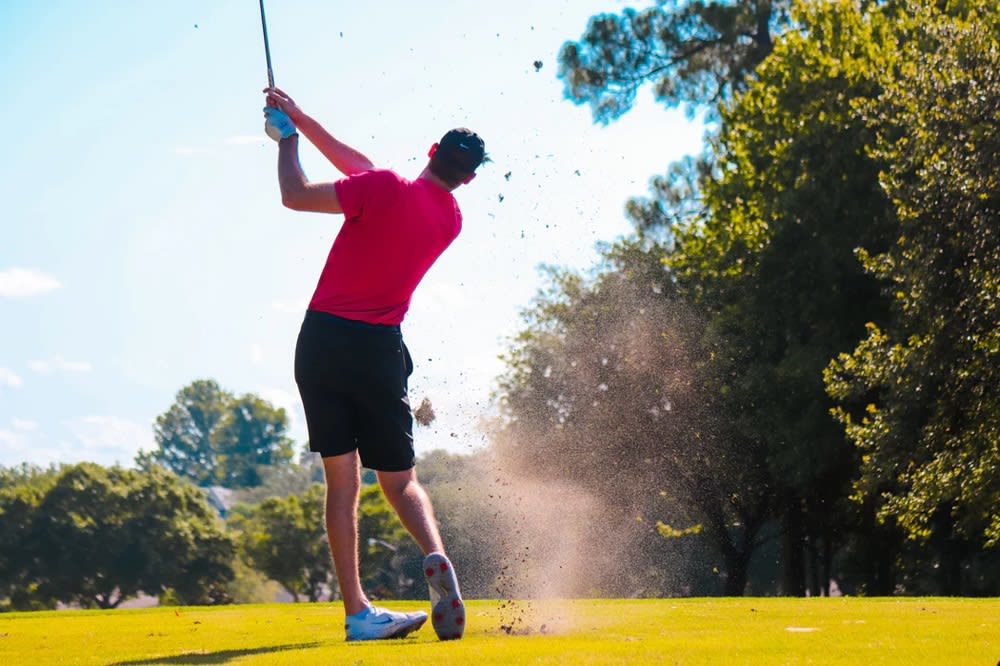 The Florida Keys are a surprising location for a number of public and private golf courses all the way from Key West and further North towards Key Largo. Play on the nine-hole, par 27 Key Colony Beach Golf for an affordable public course experience. Stretch your legs as you walk the 962 yards and improve your short game on the fast greens for a quick, challenging, and rewarding round of golf.

For an elevated golf and living experience, join a country club. Clubs such as the Florida Keys Country Club and the Ocean Reef Club often offer members a variety of other perks and amenities along with golf course access. These can include driving ranges to warm up on before you challenge your skills between water hazards, pro shops to repair clubs and shoes, and state-of-the-art technology to improve every aspect of your game using real-time data.

At the Florida Keys Club in Marathon, play 18 holes sprawled across 6,087 yards. Not every golf course can offer you the feeling of being on vacation, but when you're watching the sunset dip below the palm trees, you'll find a new pleasure in the game. There are two courses, an 8,000-square-foot spa and tennis and pickleball courts. Don't worry about the sun setting, either. Six of the 10 courses at their Tennis and Games Center are lit for night play.
5. Classes
Learning doesn't end when you leave school. In fact, it's a lifelong endeavor that ensures you continue to grow and thrive throughout your life. Unfortunately, it can be difficult to make time for nurturing your creative spark when you're working or raising a family.

Take advantage of the extra free time on your hands in one of the many class options to be found in the Florida Keys. Take time to nurture your creative brain with an art or pottery class, such as the Sip and Paint classes offered at the Dog Tired Studio. These classes provide a beginner-friendly, pressure-free environment in which to spend time and learn how to paint an image you can take home or gift to a loved one.

Develop a new exercise routine either in a gym or fitness center or relax and stretch through a yoga class at Key Largo Yoga. It's no secret that keeping a proper range of motion gets more and more difficult as you age, and muscle tightness can happen faster than you'd expect, regardless of your regular exercise routine. Yoga is the place where you can stretch, restore flexibility and mobility to stiff areas and take a moment to pause for self-care. There are a variety of classes to choose from, from beginner and chair yoga classes to relaxing sessions out on the beach.
6. Dining options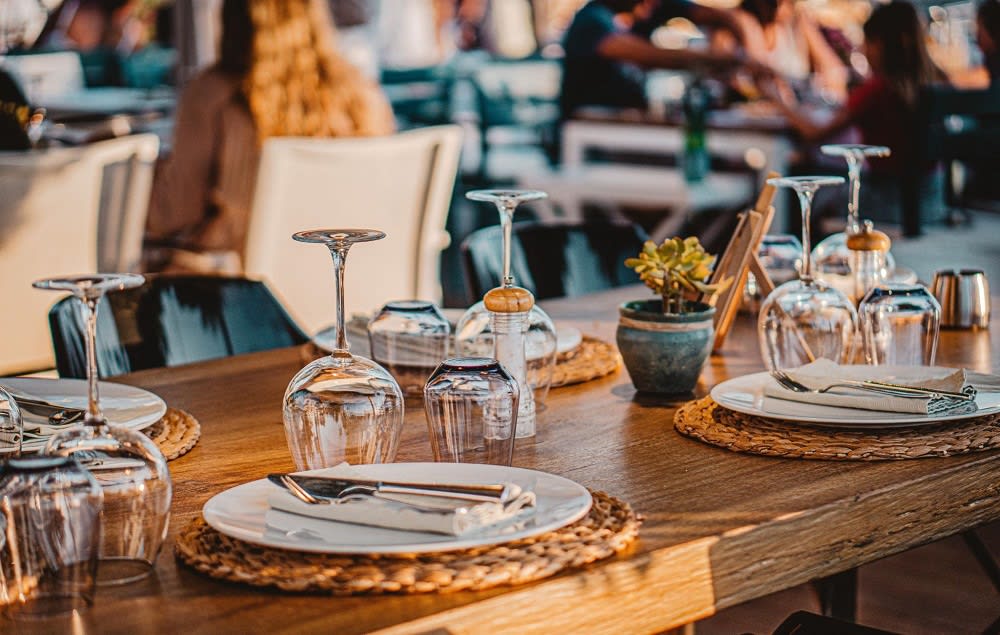 Though you may already expect a number of excellent seafood restaurants in the Florida Keys, there's so much more food to explore. Take a walking tour of all the places touched by Hemingway's presence, experience three food tastings, and immerse yourself in the rich history of the A Farewell to Arms author's life and time in the Keys.

If you'd rather find an air-conditioned eatery to share a meal inside, consider Boondocks Grill and Draft House. Not only will you find the perfect drink to suit your fancy, but you'll also be able to get in 18 holes of miniature golf! Fill your belly with flatbread pizzas, mac and cheese bowls, and grass-fed burgers before you sink your ball at the 19th Hole, the Boondocks' full bar.

The annual Key West Food and Wine Festival and its complementary event series are a great place to get a taste of it all. From expertly crafted meal options to exquisite barrel-aged wines, your taste buds will be dancing with joy by the end.

Whether you're a Florida local looking for a change of pace, an out-of-towner who's fallen in love with the area, or a newly minted retiree searching for your ideal community, the Florida Keys have a home for you. From the popular beach houses in Key West to the condos for sale in Key Largo, retirees can look forward to sand, surf, and sunshine at these maritime homes.
Contact an expert in Florida Keys real estate and cut down your time spent house shopping. The OceanSIR real estate team is here to help you with all of your Florida Keys real estate needs.