Found in Florida's southernmost point, the Florida Keys are a collection of unique tropical destinations with Key West less than 100 miles away from the coast of Cuba. In the past month, Key West homes for sale had an average price of $1,329,000, significantly higher than the previous year. Even though Florida Key real estate is experiencing a seller's market, it's still possible to find the best place for you to spend the perfect weekend in the Keys.


Here are a few great suggestions for keeping your weekend in the Keys entertaining and full of adventure:
Go on a historical adventure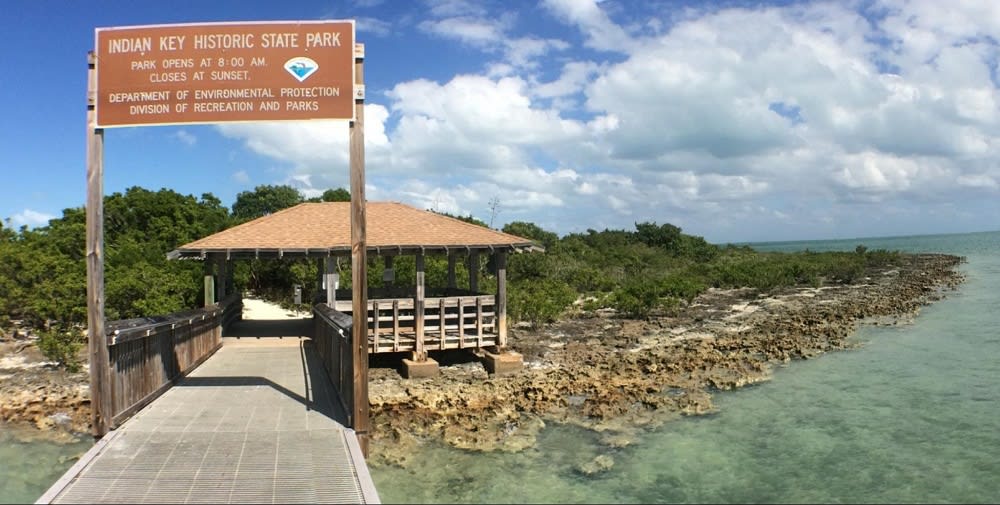 Photo courtesy of Islamorada Times
One of the most popular photo attractions in the Keys is located in an old Key West neighborhood.
The Southernmost Point Buoy
is considered the marker of the edge of the Keys and is just 90 miles away from Cuba.
Don't forget
Pigeon Key Island
in Marathon! This island is the heart of the Keys because of the historical railways and the seven-mile bridge that connects it to mainland Florida. If you're interested in diving, the
History of Diving Museum
covers 25 variations of diving helmets over a 3,000-year time span. This unique piece of history is also home to a section of the Islamorada islands, another gorgeous community outside of Key West with dozens of exceptional real estate options.
Dive into sea life
You can spend an entire day at the
John Pennekamp Coral Reef State Park
in Key Largo. It's the first park to be completely underwater in the country! There are all kinds of activities in this state park, including the most popular: snorkeling or scuba diving. Kayaking and glass-bottom boat tours are other exciting activities you can enjoy if one-on-one sealife action isn't your thing. Another must-see attraction in Key Largo is the famous Hollywood
African Queen Canal Cruise
. This cruise departs from Marina del Mar and offers a dinner cruise option.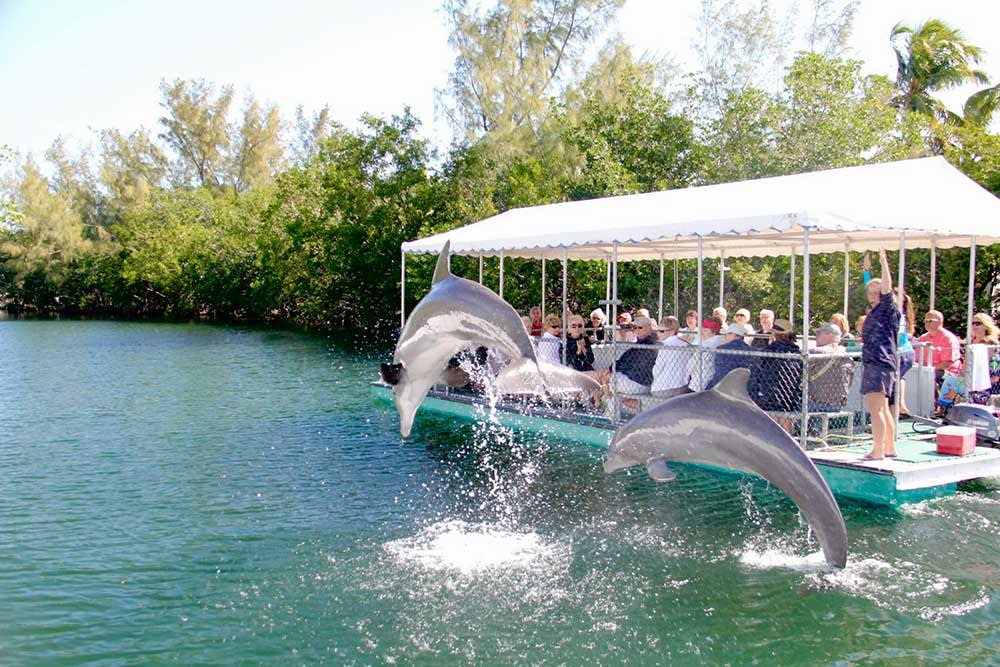 Photo courtesy of Theater of the Sea
Islamorada also has an excellent sea life attraction.
Theater of the Sea
is home to sea mammals and unique aquatic shows. After the performance, consider a drive to Marathon, home to the
Dolphin Research Center
and
Aquarium Encounters
, where you can learn more about these mammals and feed the sea life in their aquariums. There's also a
Turtle Hospital
in Marathon. If you have an interest or a career in marine biology, you may want to consider Florida Keys homes for sale.
Admire the beauty of butterflies and flowers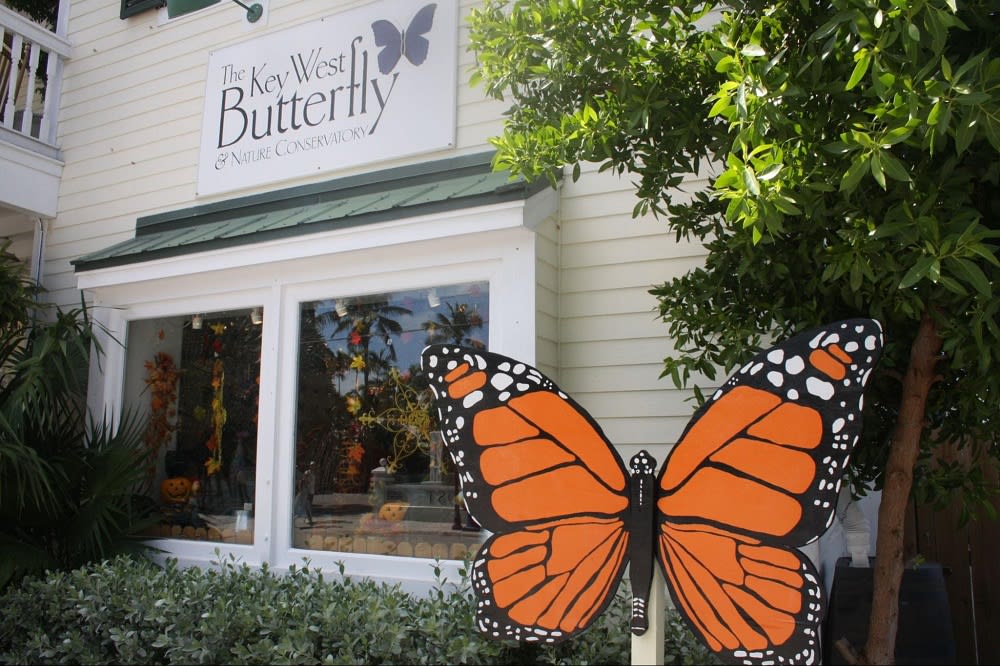 Photo courtesy of Lucy Tobias
In the
Key West Butterfly & Nature Conservatory
, there are between 50 and 60 types of butterfly species to observe. Then, visit
Bahia Honda State Park
located in Big Pine Key. This state park offers many activities, including snorkeling, visiting beautiful beaches, and camping, but there's one main attraction that everyone seems to love—the more than 150 species of flora! Dive into the beauty whenever you want when you own a property in the Florida Keys.
Visit with wildlife
Big Pine Key is home to miniature deer, a subspecies of the Virginia white-tailed deer. To visit the adorable and unique deer, plan a trip to the
National Key Deer Refuge
. This refuge was developed in 1957 and spans over 9,200 acres. It's also home to other animals in the Keys, like the lower Keys marsh rabbits and the silver rice rats. Before entering the refuge, stop by the visitor's center to collect a map and learn more about deer sightings.
Celebrate with the nightlife of Mallory Square
Mallory Square in the Keys is home to a nightly arts festival with unique street performers and street art vendors. It's sure to make a night to remember! There are other amazing things to do, too. For instance, El Meson de Pepe's has a live salsa band or dive into pirate life at The Green Parrot. Another idea for nightlife fun is stopping by
Schooner Wharf Bar
.

There are many things to do over the weekend for entertainment in the Florida Keys, from ocean and wildlife to historic sites and state parks. If you're interested in spending amazing weekends in the Keys year-round, consider talking to someone with extensive knowledge of Florida Keys real estate.


When you're ready to start looking at homes for sale in the Florida Keys, reach out to one of the trusted agents at
OceanSIR
for expert guidance.