It seems the pandemic has changed the way we do many things, including buying real estate. During quarantine, homebuyers and sellers needed a way to close on their homes safely.

Thankfully, Florida passed the Remote Notary Laws to enable socially distanced closings. This allowed for people to sign on the property without being in the same room. The E-notary affixes their signature and seal on the electronic document and everything is transmitted securely.

While this was an important step to get us through the pandemic, it also enables homebuyers outside the state to close on Key West real estate remotely. This opens the door to more investment opportunities.

Here is a guide to help you understand and feel confident about how to buy real estate remotely.
Advantages to buying remotely
If you're looking for an investment property, you may find a higher return on your investment outside your city or even outside your state. Some areas collect higher rent rates than others. Some areas are more in demand and more in need of rental properties than others. Some areas provide a steady stream of revenue through short-term rentals, such as Airbnb.

Doing the research to find the best location for investment real estate will serve you well, but you may not have the time, or the desire, to travel to each different location to investigate available real estate.

That's when shopping remotely and working with an agent in the area will provide you with the information to make a good financial decision. It is also a good way to shop for a second home. You can shop during the off-season, when prices are lower, and not have to worry about traveling during bad weather. Shopping for homes for sale in Key Largo can easily be done remotely.
Find a local agent
The person that will be of best service to you is your agent, who lives, works, and has experience in the area where you want to buy real estate. Your agent will have in-depth knowledge of the area — things that you can't find on Google or anywhere else.

Working with an agent who has done a remote closing before will also be helpful. They will be used to communicating primarily through technology, which minimizes the hiccups you may experience with someone else who is still learning the technology. An agent experienced with investment property and remote closings will understand the need to be present at the home inspection.

Be sure to talk to a couple of different real estate agents and don't be afraid to ask them questions. Your relationship with your Real Estate Agent is the key to finding the best Key West real estate to fit your needs.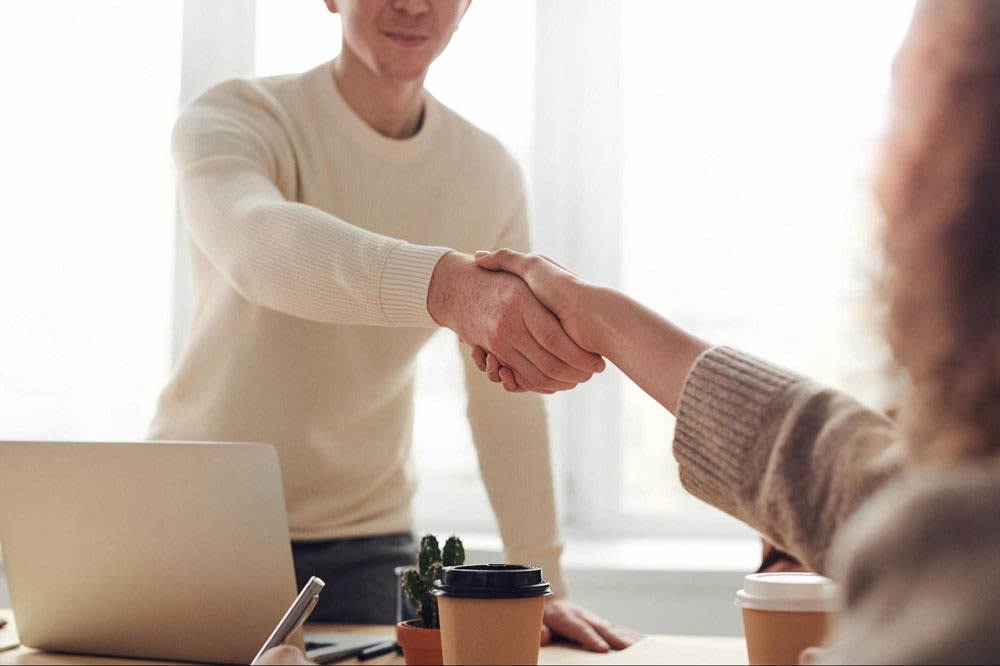 Know what you want
While it is important to know what you want in your home when you are buying in person, it is especially important when buying remotely. Providing your Real Estate Agent with the must-have features, wish-list features, and deal-breakers will save you both a lot of time. Your Real Estate Agent will be able to scan properties quickly and know which ones are important for you to see.

It is also important to have a conversation with your agent about the neighborhood features you desire and your location preferences. It might not be enough information to simply say, "close to the beach and an hour from the city." The agent needs to understand the lifestyle you are looking for.

Homes for sale in Key Largo are available in different communities and with different amenities. When your agent understands the lifestyle you are seeking, they will be better able to match you to a community that will instantly feel like home.
Use the due diligence period
The due diligence period starts after the seller accepts your offer. This is your time to review your documents and get a home inspection. This is when you drill down on the neighborhood, the area, and the home.

After you receive your home inspection, you may want to negotiate for repairs on the property or a price reduction depending on what the issue is that needs to be remedied. Take this time to understand the title documents, the deed restrictions, and the HOA, if there is one. It is also the time to wrap up your financing so everything is in order for closing on your Key West real estate.
Don't skip the inspection
You will not be walking through the home in person, so it is important to have a professionally certified home inspector walk through the property. The home inspector will save you money in the long run. They will provide you with a detailed look at the Key West real estate property along with any features that need to be fixed or replaced.

In a seller's market, like the one we are currently in, some homebuyers are offering to skip the inspection if they are competing with other buyers. A local agent experienced with negotiating in seller's markets will be able to guide you through the process without skipping the inspection. Your agent can find other concessions to offer that are appealing to the seller and better for you.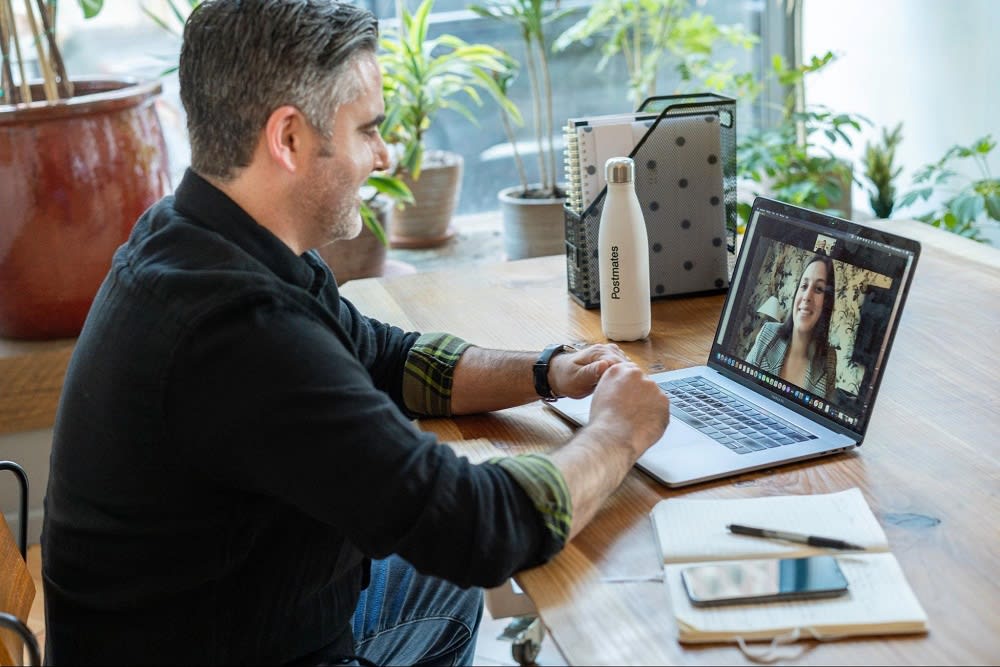 Closing remotely
When you close on homes for sale in Key Largo in person, you'll be at the table with your real estate agent, mortgage lender, and other professionals who can talk you through the paperwork as you go and answer any questions. In a remote closing, all participating parties complete the paperwork at different locations and at different times. Be sure to work with professionals who will meet with you remotely to answer your questions before you sign anything. Investing in real estate is often the largest purchase a person will make, so you want to be sure you understand everything you're signing.
The Ocean SIR real estate group is experienced with remote closings and with negotiating in a seller's market. They are happy to help you find the home or investment property to fit your needs.