Once you have narrowed down your luxury home search to the Key West real estate market, it is time to decide which neighborhood is the best fit. The island of Key West is known for its southernmost location, beautiful beaches, and proximity to both the Atlantic Ocean and the Gulf of Mexico. It is also notable for its different neighborhoods, each with its own property features, architectural styles and in-home details, and the availability of amenities. As you research each community, consider how your lifestyle and preferences may help you narrow down the perfect neighborhood.
Evaluate the property features
As you look into luxury home purchases in Key West real estate, you will want to consider the specific features of the property you are interested in. That way, you can determine not only your preferred property type but the associated costs of living there.
Property type
First, you should determine the specific type of property you are interested in. Some Key West homes for sale are stand-alone homes with plenty of square footage and expansive yards in clear residential areas like the Meadows or Casa Marina neighborhoods. If you are more interested in a community feel, you may consider a gated community like the Truman Annex.


Those who crave even more of a private, get-away vibe should look into the luxury homes on the nearby island of Sunset Key. If you prefer a condominium without the upkeep of lawn maintenance, then either the Truman Annex or the Key West Golf Club might better meet your needs.
Associated costs of living
Once you have determined your preferred type of property, consider any additional costs of living. If you are leaning towards a gated community or a condominium, check out the fees or dues of the association that will likely be part of your overall costs. These fees often provide significant bonuses in terms of access to onsite amenities, such as fitness centers and shared spaces. If you prefer to purchase a luxury home on its own lot or acreage, such as in The Meadows or Casa Marina neighborhoods, your costs will be related directly to individual home and property maintenance.
Determine your preferred style of home
Now it is time to decide which home style you are most interested in. Key West homes for sale offer a remarkable variety for homeowners in terms of designs, architectural details, and the availability of in-home features.
Style and architectural details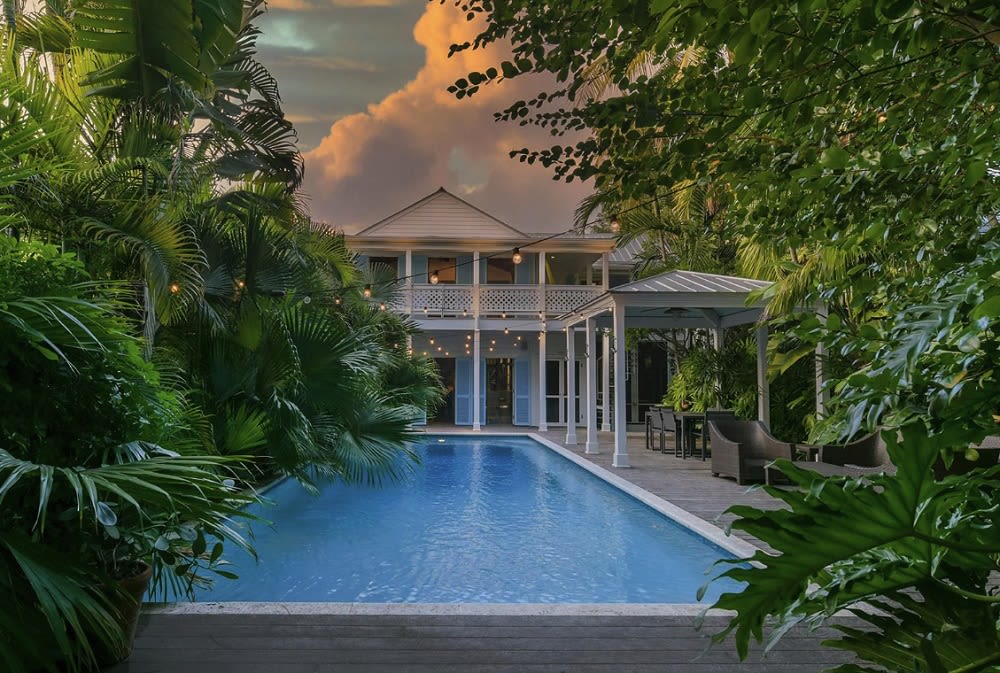 708 Eaton St. Photo courtesy of Ocean SIR
Your personal style preferences may also impact the Key West neighborhood that you are drawn to. Those who prefer a variety of architecture in their community but with a colorful and whimsical touch may be interested in the luxury homes in the Meadows. The smaller neighborhood of Casa Marina also boasts a range of architectural styles, from turn-of-the-century to ultra-modern luxury homes. If you are drawn to either Greek or Italian Revival styles, check into the classic homes in the Truman Annex. Fans of sprawling homes with wide front porches and iconic balconies should also check out these signature homes in the Key West Golf Course.
In-home details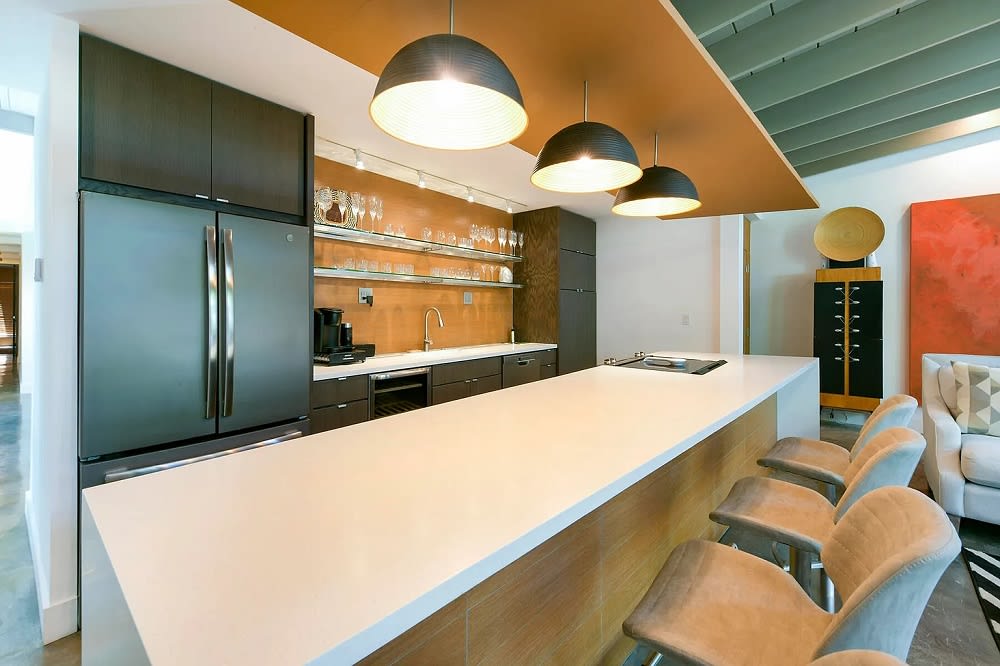 1121 Margaret St. Photo courtesy of Ocean SIR
As you narrow your search, consider the in-home details that are most important for your lifestyle in Key West. Those who love entertaining will want to ensure that they have a spacious kitchen with top-end appliances and maybe even an outdoor kitchen with plenty of seating for guests. If you are passionate about movies and gaming, then an in-home theater might be just the ticket for your next relaxing evening. Those who value convenience and efficiency may also want to determine the availability of smart home technology, where maintaining and controlling the features of your home could be managed with just a tap of your device.
Consider the amenities
The third factor to consider when you investigate the various Key West homes for sale is the availability of nearby amenities. Consider your favorite things to do and how easily you can access them from the neighborhood you are considering.
Shopping and dining
If you want to live in a neighborhood with quick access to area shopping and restaurants, you have several neighborhoods to choose from. The Meadows, Old Town, Casa Marina, and Midtown areas are all within reach of a variety of shops, exclusive boutiques, fine dining, and delicious bakeries to explore.


Consider also whether you would like easy access to Duval Street, one of the main thoroughfares with entertainment options galore in Key West. If you prefer to plan your outings to enjoy a quieter or more secluded lifestyle, then the gated communities of either the Truman Annex or the Key West Golf Club might fit your needs better.
Recreation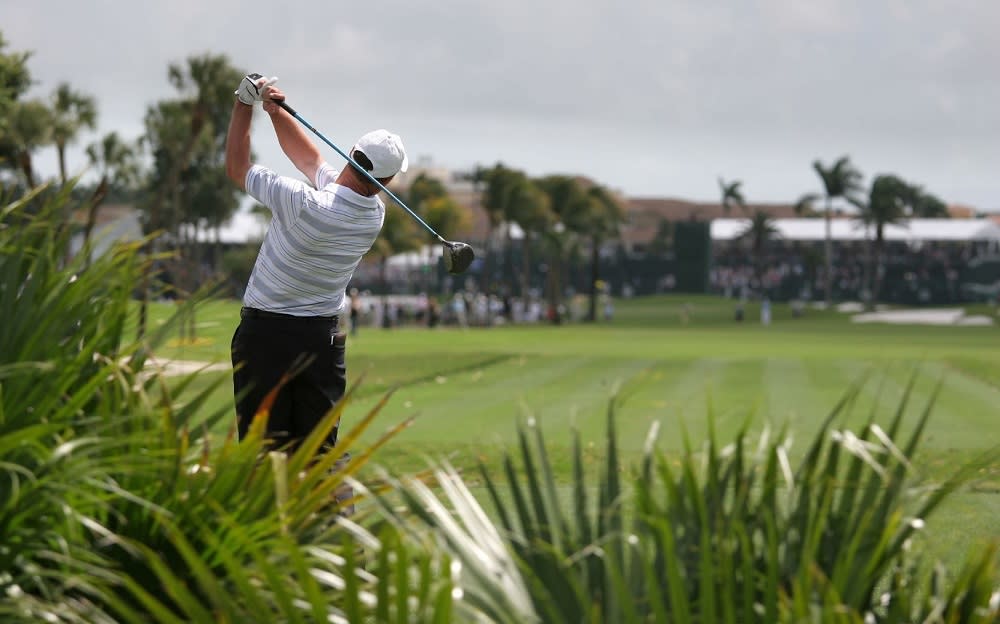 Photo courtesy of Shutterstock
What do you like to do for fun? If you enjoy strolling through gorgeous art galleries, then consider the neighborhoods of the Meadows, Old Town, or Casa Marina as your best bets. If you like a combination of both arts and the outdoors, then narrowing it down to Casa Marina might help. This neighborhood offers proximity to both the Atlantic Ocean and the art scene of the nearby Old Town. Golf lovers may be drawn to luxury homes in the Key West Golf Club neighborhood, where they will have easy access to its 18-hole course. Those who crave the serenity of the ocean might investigate the luxurious homes located on the nearby island of Sunset Key.
As you look into finding the perfect neighborhood in the Key West real estate market, it will be essential to determine those key factors that will help you make the best decision. Understanding your preferred property features, home styles, and access to amenities will help you narrow down your search for the perfect luxury home. You will also benefit from the services of a realtor who has the knowledge and expertise of the Key West area needed to guide a successful purchase. Contact the professional real estate
team
at
OceanSIR | Ocean Sotheby's International Realty
to begin your luxury home search today.

*Header photo courtesy of Shutterstock