Key West is the southernmost island in the United States. The lush tropical beauty of this community is world-reknowned. Its sugar white sandy beaches, crystal clear waters, and ample sun make it one of the most visited destinations in the country, with an annual tourist count of 2.7M. If you're considering Key West as a location for a vacation home, it's important to become acquainted with the area and understand the property landscape to make sure you find the perfect property to make your second home.
What to know before buying a second home in Key West
It's competitive
Key West is currently a seller's market because more people are looking to buy real estate than listed properties available. This adds up as
more people
have been choosing Florida as a vacation or second home destination since 2019. Given the growing competition, it's critical to define your real estate goals and detail a concrete plan ahead of time ahead of time.
Key West is unique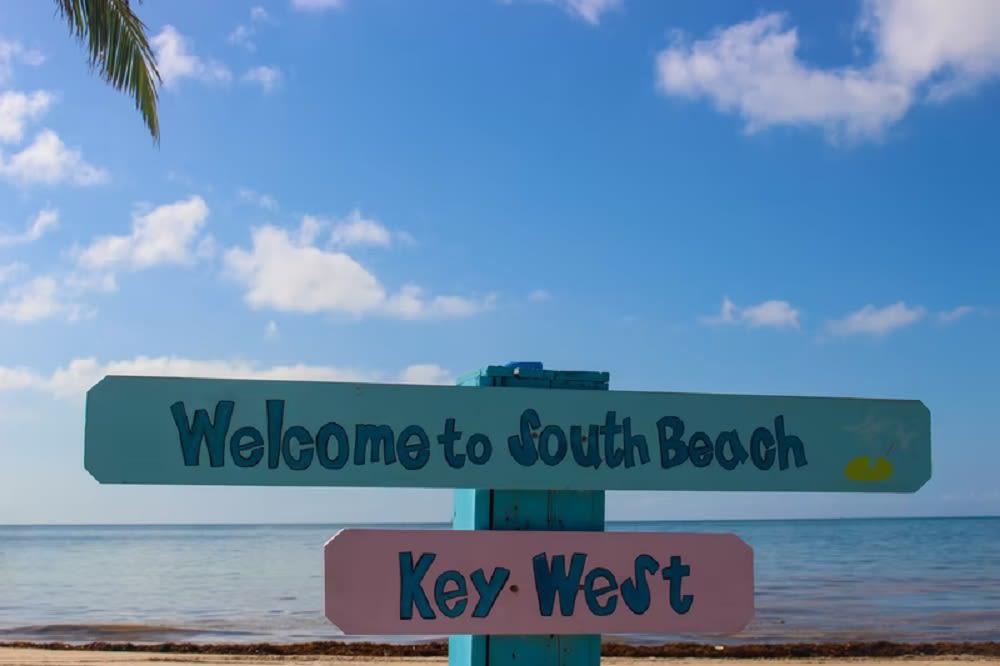 With the island's standout luxury and glamour, Key West's housing market isn't necessarily comparable to the other Florida Keys. There are several high-end resorts on the island, fine dining restaurants, and upscale boutiques. Key West also has the most stunning landscapes of all the nearby islands, contributing to its high desirability. If you have real estate experience on the other islands, remember Key West is its own entity.
Your second home will be valuable
Waterfront properties are already considered more valuable, but as land is at a premium on Key West, most homes are on or near the water. Real estate throughout the island is a high-end investment and is sure to appreciate in value over the years.
Tax breaks
Buying a secondary home is a long-term investment, and perhaps you're looking for a place to call home into the distant future. Key West's warm climate and welcoming community make it an ideal place to retire, but it is Florida's lack of income tax that allows residents to enjoy a more considerable amount of their paycheck.
Constant vacation
Key West is defined by its gorgeous wildlife, stunning beaches, and laid-back pace of life.
Every hour is happy hour on this lively island, providing ample opportunities to mingle and socialize. The sense of community is strong, and residents enjoy a "live-and-let-live" attitude. If you're looking for a secondary home away from the hustle and bustle of everyday life, the lifestyle afforded by this island is perfect for you.
You'll need extra insurance
Florida's insurance rates are some of the highest in the country, and homes in the state require specific protections against natural disasters. Hurricane and flood insurance are a must, and you'll also need the necessary supplies to prepare yourself and your homes for storms. Residents often maintain a disaster supply kit which contains everything, including food, water, and flashlights. Keep your Key West luxury real estate protected, and you'll have the pleasure of enjoying it for years to come.
Key West has nine neighborhoods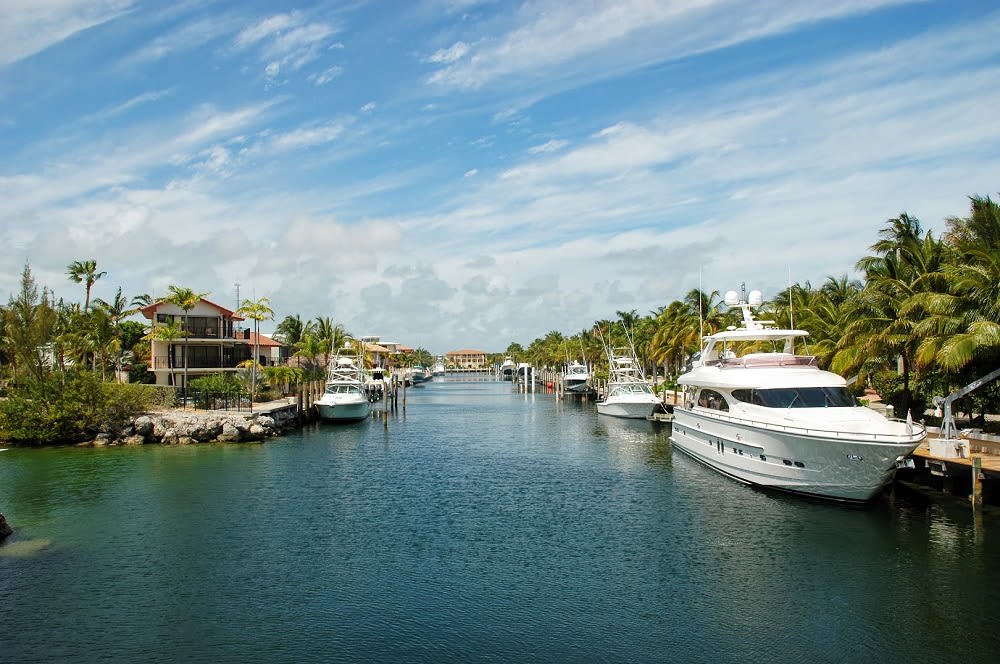 Key West has several different neighborhoods, each with its unique draw and personality. When searching for residential real estate, it's important to understand which neighborhoods best match your and your family's lifestyle. For example, if you want a family-friendly community characterized by large, mid-century homes with ample outdoor space, then Casa Marina might be for you.
For an exclusive, gated-community experience, Truman Annex features sprawling lawns and lush landscaping perfect for privacy and relaxation. For a burst of color and excitement, there's Bahama Village with its colorful, Bahamian-style architecture combining panoramic water views to provide a quintessential Key West experience. The neighborhood's Petronia Street features open-air restaurants, classic seafood dishes, and enough live music to keep you dancing all night long. Other neighborhoods include Old Town, Key West Historic Seaport, The Meadows, Newtown, and Golf Course.
The architecture is diverse
Key West's variety of neighborhoods comes with a range of architectural designs to appeal to any taste. The island's style has been influenced by other islands in the Caribbean and is home to historic wooden structures built by former shipbuilders — many of which can still be found in Old Town. Homes in this area can be up to one hundred and fifty years old, including shotgun houses, Victorians, cottages, and the popular conch homes. In contrast, there are the Ranch and Modern style homes of New Town, a more residential, affordable area. By nailing down your preferred aesthetic, you will be able to narrow down your home search.
Homes require upkeep
Though inspections are important for any home, this is especially true for those close to the water. Key West's climate ranges from hot and humid to rainy and windy and everything in between. You'll need to thoroughly check for mold, mildew, termites, and even iguanas.
Wind mitigation
inspections are also crucial when it comes to protecting your family and your home. As a secondary homeowner on Key West, you can expect to spend time and money maintaining your property even if you don't plan to be there year-round.
Working with an Expert is Key
Key West is a coveted place to live, especially during the cold winter months. As potential buyers flock to the area, the increased competition can be challenging to handle. It's essential to work with an experienced agent who knows the island front and back so you can set realistic goals and move closer to owning your dream vacation home. The team at
Ocean SIR
has top-notch experience with Key West real estate and is ready to help you navigate the exciting process of finding your own slice of paradise.