One of the best parts about living in Marathon, FL is the wealth of outdoor activities just outside your front door. From sailing and fishing to relaxing on the beach and learning about local wildlife, there's an adventure for every resident or visitor of this beautiful city in the Florida Keys. Read on to learn about seven ways to get outside in Marathon.
Catch 'Em All Sportfishing
If you enjoy fishing, you won't want to miss a chance to catch a fishing charter with
Main Attraction Charter Fishing
. These guided sportfishing trips, popular with vacationers and owners of Marathon homes, target dozens of species of sportfish, including barracuda, snapper, marlin, shark, swordfish, and tuna. They offer several types of fishing trips, such as reef fishing, offshore fishing, wreck fishing, tarpon fishing and deep sea fishing. Running half, three-quarter, and full-day charters, they accommodate guests of all ages and groups of all sizes.
Sombrero Beach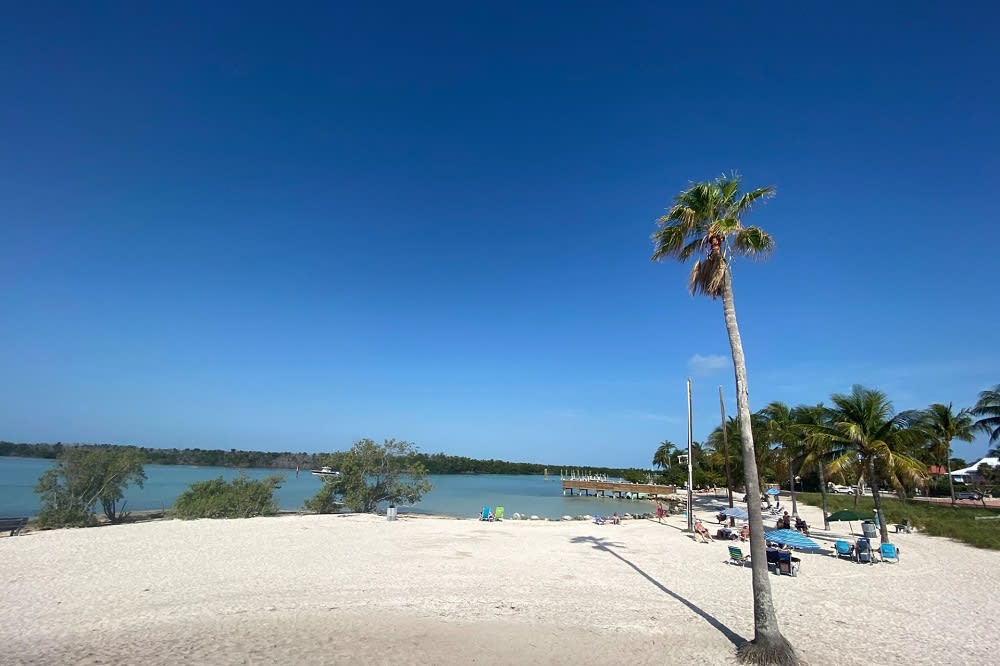 Photo courtesy of Sombrero Beach Run/Facebook
Sombrero Beach
is a sandy beach that was redeveloped in 2001 to include total handicap accessibility. This beach frames a shady park that contains picnic areas, volleyball courts, restrooms, and showers. Sombrero Beach is a turtle nesting beach, which means that from April through October, loggerhead turtles travel up onto the beach late at night to lay their eggs. During the active turtle nesting season, the city limits human activities in the vicinity of turtle nests. The remainder of the beach that's not near nesting sites remains open to visitors. A popular activity at Sombrero Beach is serving as a turtle surveyor. Volunteers work with the city to become certified surveyors and walk the beach throughout the season looking for turtle nests.
Curry Hammock State Park
Curry Hammock State Park
provides a vital habitat for migrating species and is the largest undeveloped piece of land between Key Largo and Big Pine Key. Because of the range of activities in Curry Hammock State Park, it's a popular destination for vacationers and owners of Marathon real estate alike. Kiteboarders take to the waters during windy days, while on calmer days you'll find many paddlers in the area. In general, the water is shallow and gentle, providing a perfect spot to wade in the ocean.

There are more activities in the area than just the beach. The Overseas Heritage Trail can be accessed from Curry Hammock State Park and runs 90 miles from Key Largo to Key West. There are several spacious campsites in the park that include a gravel pad, electrical service, water, a picnic table, charcoal grills, and hammock posts. Fishing is allowed within the park, and you can often find bonefish, snapper, and snook. Make sure you get to the park early; parking is limited, and once parking is full the park will close until more parking becomes available.
Ultimate HeliTours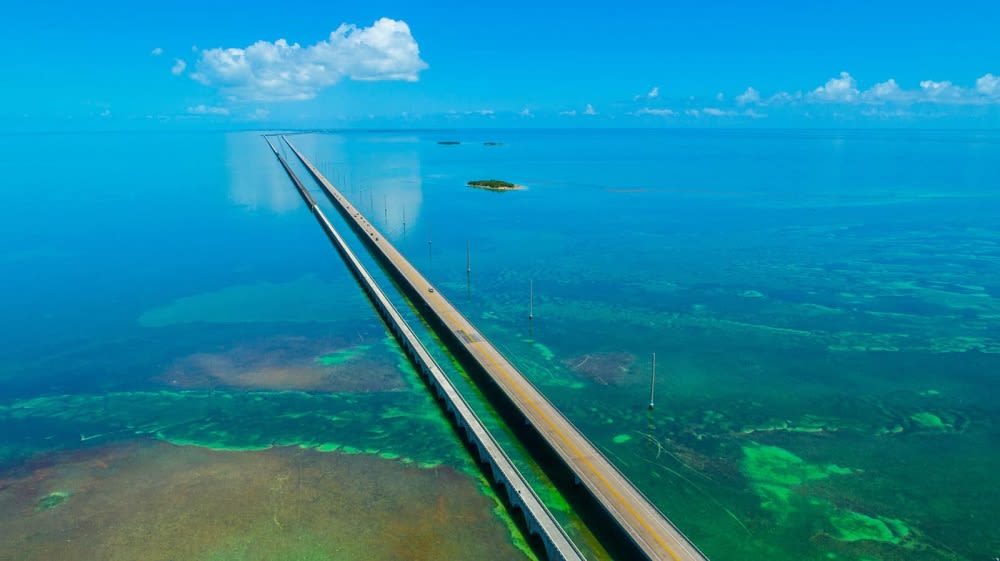 If you want to get a unique view of the Florida Keys, you won't want to miss out on an opportunity for a helicopter tour.
Ultimate Helitours
offers scenic tours and charters and will customize the perfect tour for you and your group. Every seat on their tour is a window seat, so you won't miss out on any of the views. Flying over the water, you will get the chance to encounter a diverse array of wildlife, including dolphins, sharks, and sea turtles. They offer tours that range from six minutes to one hour, depending on how much you want to see during your ride. Thinking about popping the question? A helicopter tour over the Florida Keys is a popular way to propose.
Crane Point Hammock Museum & Nature Trails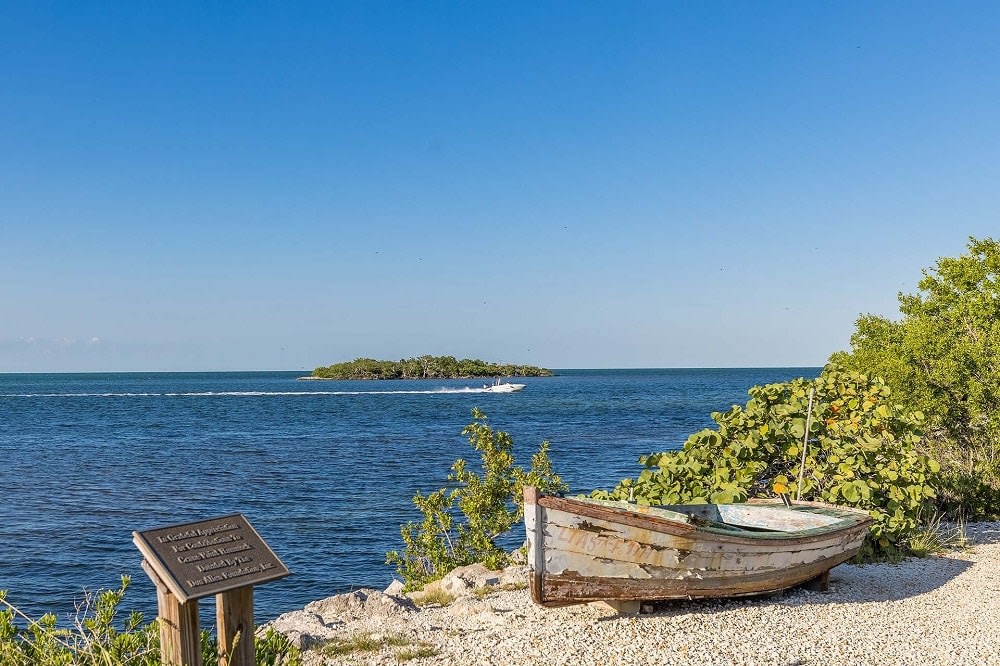 Crane Point Hammock Museum & Nature Trails
is a historic site that's popular with local owners of Marathon real estate and vacationers. The non-profit organization offers a wide variety of activities and events throughout the year, including a summer camp, a fall harvest, a Halloween pet parade, and a winter wonderland. Dip your toes in the tidal pool to let the minnows nibble on your feet for a fun fish pedicure. They also have a new plant nursery where they grow and sell native plants. If you want to view some wildlife in the evening, their sunset boardwalk will give you the chance to view an osprey nest, golden orb spiders, and a variety of mangroves. Rent a pair of high-quality birding binoculars to watch sea birds roost, wade, or just sing in the trees. Their guided tours will take you on an adventure across the property led by informative volunteers. The lagoon is also a great stop to see triggerfish, lizard fish, squirrel fish, and more.
Keys Cable Park
Keys Cable Park
is the perfect outdoor adventure if you're a thrillseeker. This waterpark offers a wide variety of adventurous activities, including kiteboarding and foilboarding lessons. If you can't decide which activity you want to participate in, you can book the day and have access to cables, paddleboards, foilboards, kiteboards, surfboards, beaches, and more. They even offer birthday parties and corporate events!
Sailing Catamaran "Sirius"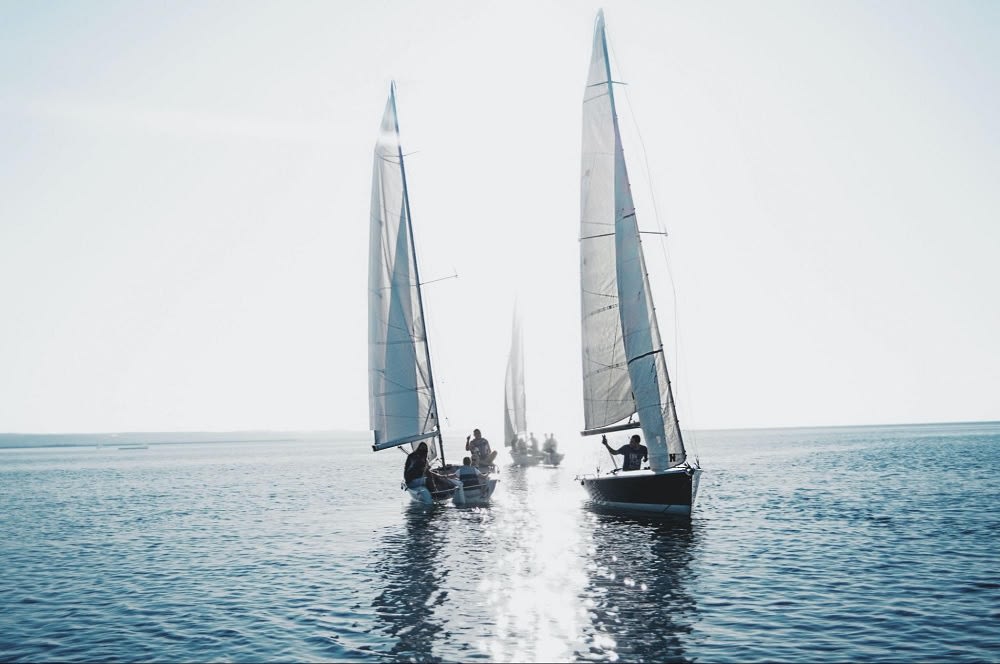 No roundup of outdoor adventures in Marathon is complete without mentioning sailing. Consider, for example, a sailing charter with
Ocean Sailing Inc
. You'll enjoy your time on the ocean aboard the 24-passenger, 36-foot sailing catamaran,
Sirius
. They offer a sunset cruise that lasts approximately two hours, giving you a relaxing way to view the ocean and wildlife. You'll want to sign up for this adventure early as seats sell out quickly.
In search of the perfect Marathon real estate to use as a home base for these outdoor activities? Be sure to work with a real estate group that will provide you with unparalleled service and expertise throughout your homebuying journey. Reach out to
OceanSIR
directly when you're ready to start the search for your dream home in Marathon.

*Header courtesy of Unsplash