When you think of a beverage that goes hand in hand with Key Largo's laid-back, island lifestyle, you probably envision a frosty, tropical drink garnished with a slice of fresh fruit (and perhaps a little umbrella). But there's more to sip in Key Largo besides boozy libations. The island is home to its fair share of coffee shops serving expertly prepared brews and an authentic coffeehouse experience (with an island twist, of course).

Whether you want to enjoy a hearty breakfast or you're looking to pair your coffee with something a little healthier, there's a coffee shop in Key Largo to satisfy your craving. Check out this list of five Key Largo coffee shops to find your new favorite spot for your morning pick-me-up.
Coco Plum Place
Coco Plum Place
is a must-visit spot to enjoy a flavorful cup of coffee (made using house-roasted beans) alongside nutritious, plant-based fare. The menu at this independently owned café changes frequently, but some of the delicious options include green wraps, smoothies (and smoothie bowls), and salads, along with grab-and-go breakfast options for especially busy mornings. Avoiding dairy? You'll appreciate that the coffee drinks here are made using almond milk instead of cow's milk.
Enjoy your drink within the quaint, boho-chic space, complete with cozy seating areas and quirky rooster-themed decor, or settle into a wicker chair outside surrounded by lush tropical plants. Before heading back to your
Key Largo home
, browse the café's small inventory of clothing, kitchenware, and Balinese furniture.
Grati Cafe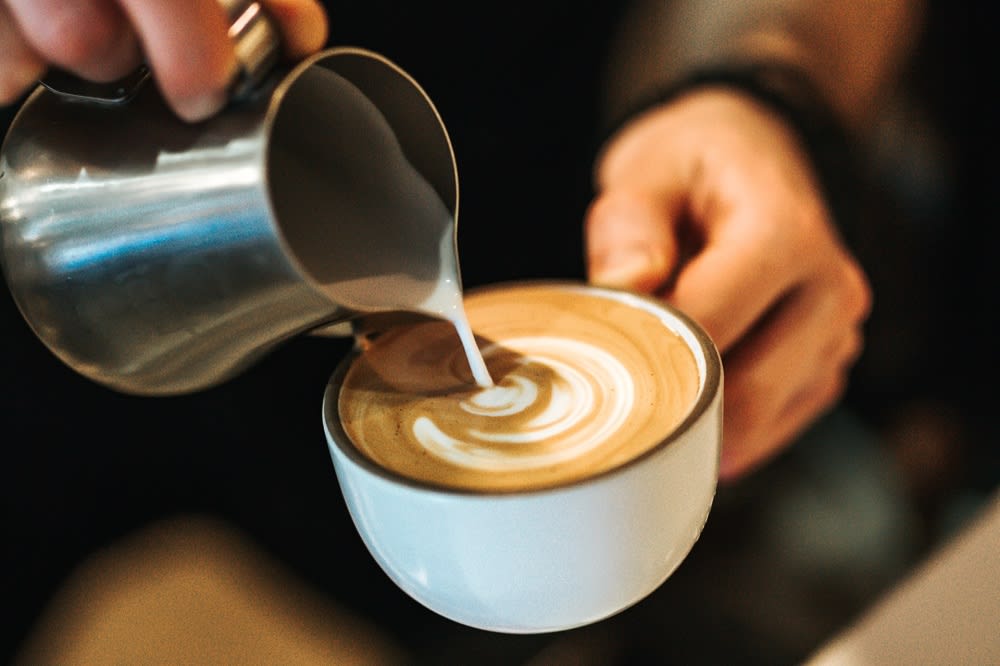 Photo courtesy of Unsplash
Located across from John Pennekamp State Park,
Grati Cafe
is a popular spot with vacationers and owners of Key Largo real estate. While açai bowls are the specialty here, Grati Cafe is also known for pouring refreshing cold brew coffee. Order yours with a splash of almond milk (plain or dark chocolate-flavored) or coconut cream.
If you arrive with an appetite for something savory, be sure to check out the café's menu of melts and wraps. Don't miss the crowd-favorite avocado toast, which comes with ripe avocados smashed atop toasted sourdough and sprinkled with everything bagel seasoning.
One Grind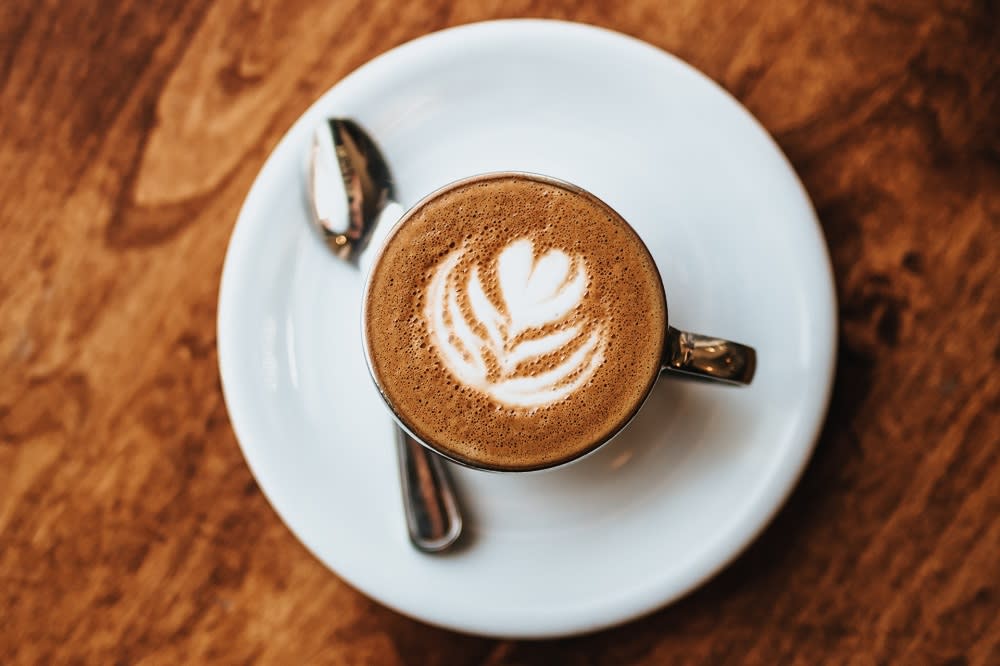 Photo courtesy of Pexels
Operating out of a blue food truck not far from many Key Largo homes,
One Grind Key Largo
is a roadside café known for its espresso drinks made from ground-to-order beans. The café also offers hearty breakfast specials, avocado toast, and baked goods, including a tropical cobbler made with coconut and pineapple.

No matter what you order, you'll be helping One Grind in its mission of rescuing animals since part of the café's proceeds help fund non-profit animal rescue. In fact, One Grind loves animals so much that pets are welcome at the café, and water and treats are always provided for four-legged visitors.
Pinecrest Bakery
Pinecrest Bakery
is a 24-hour Cuban bakery in Key Largo that offers coffee, breakfast, lunch, and brunch menu items. After opening in 2012 in Miami, the bakery quickly became a local favorite and began expanding around the area, including into Key Largo. Pinecrest Bakery offers your standard Americano, but you can also try classic Cuban drinks, like a cafe Cubano or a cortadito.
Pinecrest Bakery is also well-known among owners of
Key Largo homes
because of its robust menu of Cuban dishes. Try one of four types of empanada plus papa rellenas, tostadas, and traditional or specialty sandwiches. The dessert menu is so large that you could try something new each day for several weeks and not run out of options!
Key Largo Conch House
Photo courtesy of Unsplash
Key Largo Conch House
serves plenty of seafood, but the restaurant offers a surprisingly diverse coffee menu, too. Here, you'll find a wide selection of espresso drinks—including cortaditos, Americanos, iced lattes, and cappuccinos—complemented by a selection of fresh-brewed teas, freezes, beer, and wine. The extensive breakfast menu includes signature eggs Benedicts, breakfast sandwiches, and omelets, while lunch and dinner bring heartier dishes like burgers, wraps, and, of course, plenty of conch-centric options. A kids' menu and selections for vegetarians, vegans, and gluten-free diners are also available.

Note that reservations aren't accepted at Key Largo Conch House, so you'll want to plan accordingly before heading over from your Key Largo home.
Once you've tried some of the coffee shops in Key Largo, you may find a favorite that you wish you could visit more frequently. This may be the time to start looking for your dream home in the Key Largo area. When you're ready to start your search for Key Largo real estate,
OceanSIR
is here to help you every step of the way with our unique blend of area expertise and extensive experience.
*Header photo

courtesy of Unsplash