An adventurous and relaxing destination, Key Largo is a small paradise unlike any other. Located in the Upper Keys, the 33-mile-long island of Key Largo is bordered by breathtaking natural landscapes, including Pennekamp Coral Reef State Park to the east, home to North America's only living barrier reef.

No days are alike in Key Largo, as this scenic paradise offers endless opportunities to create new and exciting memories and adventures. Amid a spectacular backdrop that illustrates the unique lifestyle Key Largo provides locals and visitors alike, homes for sale on the island are highly desirable.

For those considering or looking to sell their Key Largo home, real estate industry experts are forecasting the resurgence of luxury home sales will likely continue. As sellers look to connect with the right buyer pool, here are some innovative marketing strategies to make a home stand out.
Create high-quality visuals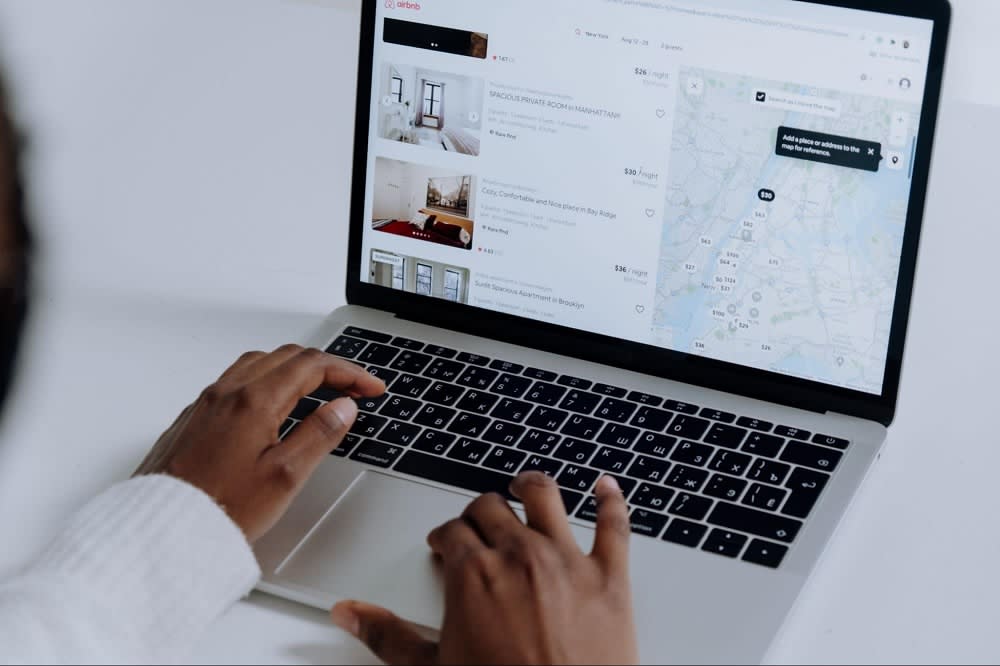 The majority of buyers begin their home search online. If you can showcase your home with strong visuals, you're likely to sell it faster and at a higher price, especially in the luxury real estate sector.

Staging your home is one proven way to get top dollar for your listing. While many feel comfortable employing their skill set to take on staging on their own, most people prefer to hire a professional home staging company to create impressive luxury spaces that translate well to photographs for your marketing campaign.

Virtual staging is another option used to create spaces that wow, and many companies provide this service in addition to photo editing, floor plans, redraws, and renders. As an agent and seller, demonstrating the home's full potential shown in the best light is a strong strategy and one factor in putting together a robust marketing campaign.

Due to logistics and busy schedules, many prospective buyers won't be able to visit a property in person, which highlights the importance of high-quality visuals. 3D walkthrough tours are especially beneficial for the luxury buyer audience because they provide a realistic virtual tour and as close a representation as if the buyer were inside the home.

Beyond a home's interior, luxury buyers invest in a lifestyle, and another prong of creating high-quality visuals is the use of lifestyle videos. These provide a glimpse into what a buyer can expect to enjoy based on the listing's amenities and other desirable features. Moreover, incorporating aerial photography, or drone footage, captures the spatial dimensions of a property and lends to piquing a buyer's attention.
Market to the target audience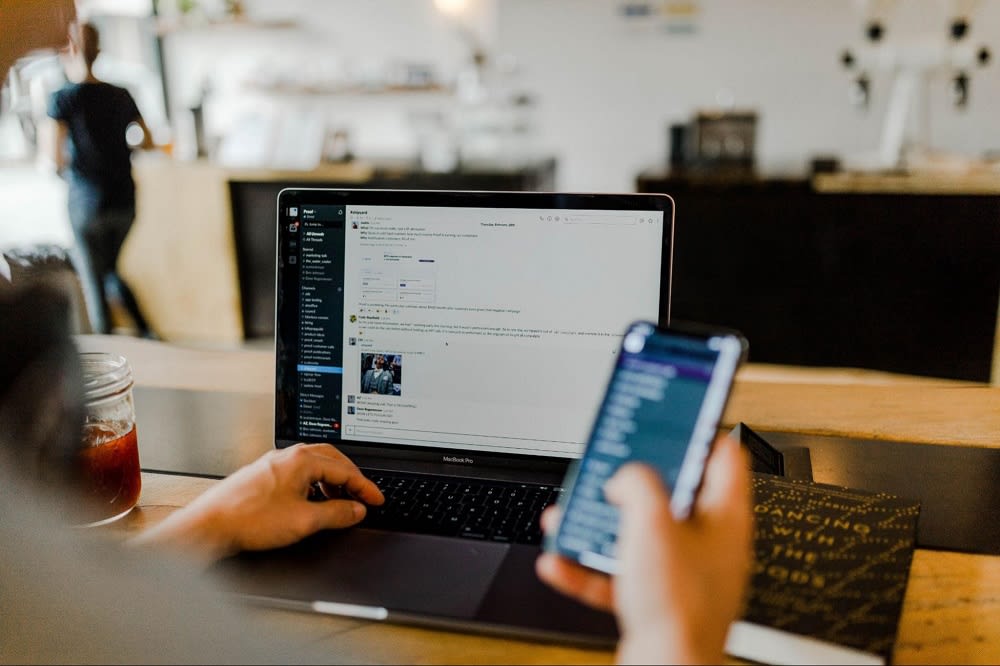 After creating your listing's stunning visuals, the next important step is showcasing the property to the right pool of buyers. A targeted marketing strategy likely will not involve spotlighting your home to the masses; your listing should be shown to individuals searching for a specific kind of lifestyle.

Traditional advertising and online advertising provide accessible ways for the right pool of buyers to view your listing. The luxury market is specific, and advertising through direct and prestigious channels, including print and online publications like the New York Times, Wall Street Journal, Mansion Global, and others, is an intelligent way to reach a target audience.

In addition to creating an online listing, and supplementing your online advertising efforts, consider sending out stunning property brochures to residents in the area. Brochures offer page space which translates to images to be used liberally.

Neighbors might be familiar with the home's exterior, but the interior will add dimension, tell a more compelling story about the property, and pique greater interest. Sending out brochures to people in the neighborhood has the added benefit that they may have friends and family interested in buying nearby to them.

Neighbors in luxury homes or communities prefer having someone they know move into the neighborhood. Property brochures are a unique way to reach your targeted buyers using a frequently overlooked channel.

Creating a dedicated listing website is also a helpful way to showcase luxury while promoting a global reach. A one-page website can redirect strong leads to your landing page and contact information.

Printed materials and online marketing pieces are often great ways to reach buyers if you're looking to identify leads in a local area. An intelligent way to gain locals' attention, the print strategy won't be easy to track for analytics but can be effective as one way to reach buyers in a multi-prong approach.

Social media reach is a vital element for marketing your home. Instagram, for instance, is a great tool to connect with home buyers, promote your listings, and grow your brand. You can also reach even more people using a paid promotion on Instagram.

Instagram ads will allow you to pick a target audience, budget, post type (for example, image, video, carousel, etc.), and the length of your promotion. Targeted hashtags are also a way to ensure posts reach the targeted audience.
Storytelling across channels
Creating compelling copy that "speaks" to your intended buyer pool is a vital element of a robust marketing campaign. Standard listings typically include wording that generalizes a listing, but copy for your luxury listing should impact the buyer rather than appeal to the mass market.

Visualize the prospective buyer pool and emphasize your home's features that mirror their lifestyle considerations. Showcase local market knowledge that illustrates essential concerns specific to the property's appeal. Include aspects like nearby amenities and freeway or airport access.

Resist the temptation to describe "standard features" such as granite countertops. Buyers looking for their next luxury home will primarily focus on whether the property appeals to their lifestyle sensibilities.

Create a story around a listing that inspires feelings and emotions. Strong visuals and compelling copy go a long way to attract the right buyers for your home.