Buying and selling a home is an exciting but complex process, especially in today's competitive market. Regarding your real estate investments, you must be ready to maneuver quickly and efficiently to satisfy your personal and financial goals. Whether you are buying or selling a home, one of the first and most crucial steps in the process is choosing a trusted and accomplished realtor.
A skilled and experienced realtor is critical to helping you make savvy and informed decisions throughout the home buying or selling process. Realtors have intimate knowledge of local markets, superior negotiation skills, and an extensive professional network at their disposal. Given the expertise and guidance realtors provide, it is not surprising that
87% of homebuyers
and 90% of sellers recently utilized the services of a realtor.

Choosing the right realtor who offers exclusive service and careful attention to your needs and objectives is paramount, especially in the luxury real estate market. While there are many competent realtors within every community, not every realtor operates successfully in high-profile luxury markets. Buying and selling luxury real estate requires strategic planning and specialized expertise.
Ocean Sotheby's International Realty
(Ocean SIR) is a boutique real estate firm specializing in luxury homes and condos in the coveted Florida Keys. Whether you are interested in houses for sale in Key Largo or condos for sale in Key West, we offer exclusive and luxurious properties throughout this pristine and idyllic area.

Ocean SIR provides high-profile and professional services from the most distinguished realtors in the country. Our prominent agents take the time to cultivate the skills and relationships necessary to navigate nuanced luxury markets successfully. When you are ready to work with a luxury realtor, consider these recommendations from our trusted team of agents.
Know your wants and needs
Before enlisting the services of a realtor, you need to decide what factors are most important to you when purchasing your next home. Establish a range for your budget and determine what features and amenities you want and need from your next property. Consider any contingencies potentially impacting your decision to make an offer, and think of the lifestyle you expect to enjoy in your new home.
If you want to invest in an expansive and elegant beachfront property in one of the most unique cities in the country, look at
homes for sale in Key West
. If you need a sophisticated and chic condo for a vacation or investment property, the Key West real estate market has high-end options to suit any buyer. When you consider what you are looking for in advance, you are in a better position to secure your ideal property more quickly.

If you are selling your luxury property, you need to decide on an ideal time frame for the selling and closing process while also considering any contingencies you may require of the buyer. You should also think about your desired list price before your realtor conducts a valuation of your home. Because realtors receive a commission, reflect on an acceptable commission range and discuss these factors with your realtor before deciding whom you will work with.

In addition to the property itself, you must also assess the expectations you have of your realtor and the service they provide. If you are not local to the community where you plan to purchase, will you need your realtor to preview properties without you? If you are selling, do you want your realtor to have a global network to give your property more exposure? The more information you provide your realtor about property and process, the more expert and personalized service you will receive.
Research realtors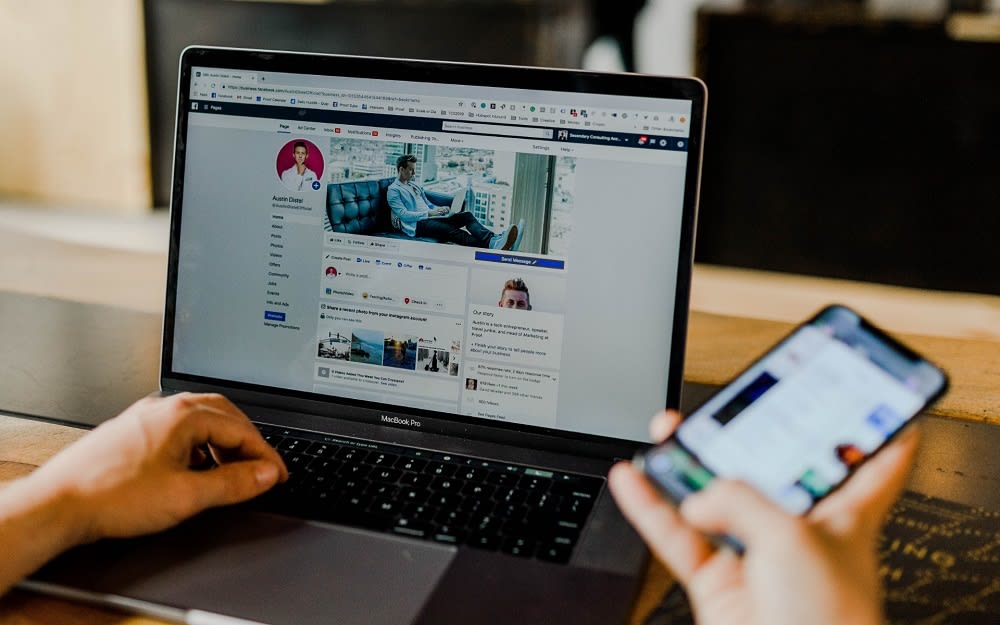 After considering what you want and need during the buying or selling process, the next step is to start researching and vetting potential realtors. As with any substantial financial transaction, you want to ensure your business is handled by a professional with your best interest in mind. You will not know which realtor is the best fit for you and your needs unless you conduct some research first.

One strategy for finding a realtor is to ask for recommendations from your personal and professional network. Your friends, family, and colleagues have likely worked with a realtor before and can provide you with first-hand information about their experience working with that agent. Asking for recommendations is a good starting point. However, disciplined buyers and sellers also evaluate potential realtors through other measures.

After receiving recommendations, search the internet for realtors in your desired market and read reviews of agents and their respective firms. Do not underestimate the utility of social media, as these channels can illustrate the types of luxury properties different agents manage. Additionally, these avenues can offer insight into a realtor's marketing strategy and personality. You should also access the state's real estate commission to verify credentials and specialized certifications.
Expect experience and an extensive network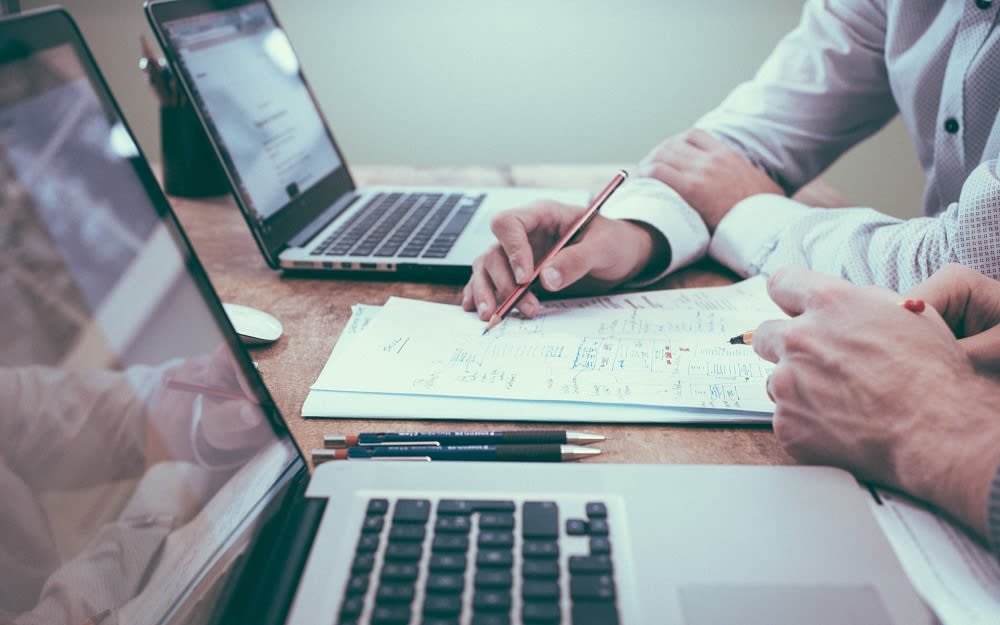 When researching potential realtors, one of the most important factors to consider is their market knowledge and experience. You want to ensure your realtor is accomplished in the local luxury market and has sufficient years of experience working with luxury clients like you. Proficient and knowledgeable luxury realtors are uniquely equipped to address and satisfy your needs and goals.

As you consider a realtor's experience and expertise, you should also inquire about the number of clients and transactions they typically manage in a given time frame. This information is relevant as it speaks to the skill and reputation of the agent. Additionally, it will suggest the level of service you might expect when working with that agent. Realtors with massive amounts of transactions and clients may not have the capacity to provide the level of service you expect.

Aside from market knowledge and client volume, you also want to ensure your realtor has cultivated an extensive personal and professional network in the luxury sphere. Agents who are members of local country clubs or exclusive invite-only luxury real estate associations will have extended access to buyers and sellers in your desired market. Your realtor's network is a valuable tool in the home buying and selling process.
Interview potential realtors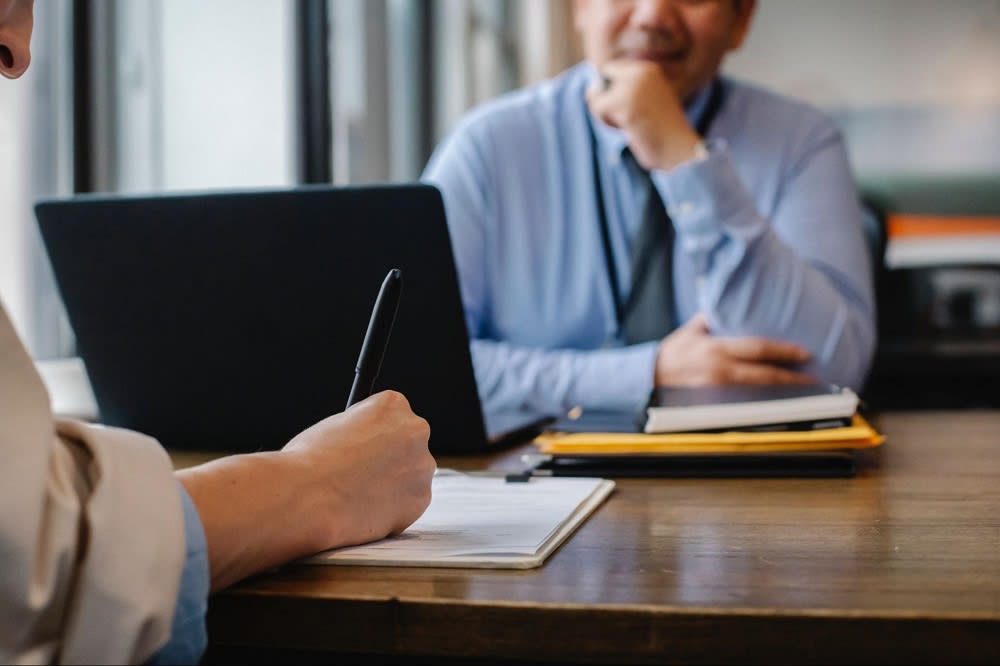 After narrowing down potential candidates, plan to interview realtors to determine if they align with your needs and expectations. Whether an agent was referred by personal or professional contact or you discovered them online, disciplined buyers and sellers understand this is a crucial step in the process.

During an interview, you should inquire about their experience in luxury and local markets and ask for references. An interview is also the right time to ensure you will work primarily with the realtor rather than a team of assistants. Professional and experienced realtors will prepare information about relevant comps in the market, a recommended list price, and a strategic marketing plan for your home if you are selling.

Interviews are also crucial for determining whether the realtor is someone you will enjoy working with. Building a trusted relationship with your realtor is essential, as they will be working and negotiating on your behalf. You should prioritize agents who are friendly, enthusiastic, savvy, and confident. Expert and efficient realtors will be well-prepared and responsive, likely saving you time and stress in the future.
Consider communication style
When buying or selling real estate, you will work closely and frequently with your realtor. Communication is the key to success with any significant financial decision. As you contact and interact with potential agents, observe how they communicate. Realtors who listen and proactively offer information and solutions position themselves as capable advisors.

While working with a luxury realtor, you should expect effortless and timely access to your agent. Realtors who offer premium service are dedicated to addressing your needs and concerns as they arise. Distinguished realtors are attentive to your expectations and can anticipate potential challenges you may encounter in the market. Successful luxury realtors also provide privacy and discretion throughout the buying or selling process.
Ocean Sotheby's International Realty
is proud of the outstanding and personalized service provided by our
experienced team
. When you are ready to invest in ultra-luxurious and exclusive properties in the Florida Keys, we have the inventory you want and the realtors you need.